---
Helping you get rid of your record
Here at Record Free, we take the necessary steps to ensure that you set yourself free from any past convictions that may be holding you back.
Our educated experts are here to guide you every step of the way in your application for pardons Canada, U.S. entry waiver, or criminal rehabilitation application. We have the skills, experience and knowledge to help you find your way out of the past mistakes that have been shadowing your entire life for way too long.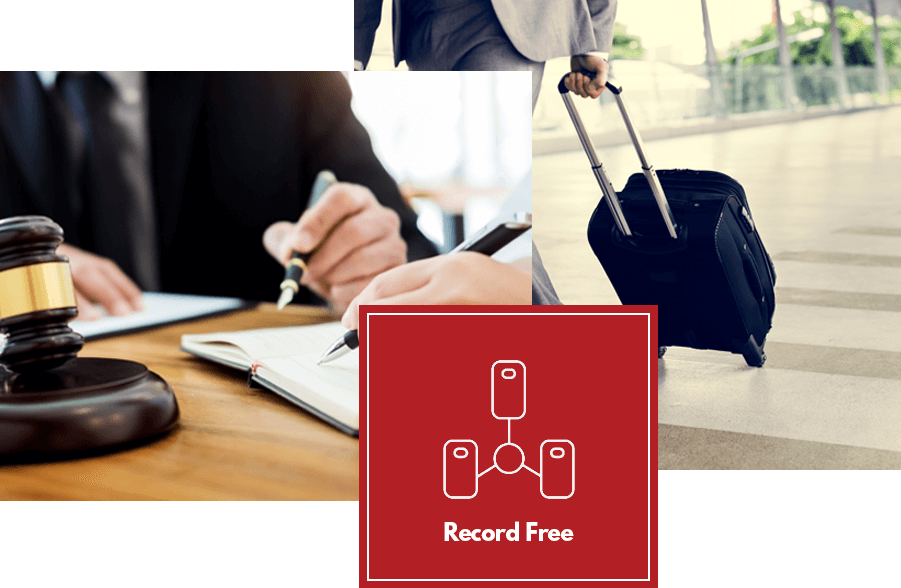 Understanding your situation
Every client's situation is unique, and here at Record Free, we take the necessary steps to ensure that we understand the requirements for your specific situation. Whether you are looking for a way to find better employment, or a chance to finally start travelling freely, we are the experts you can count on to help you take back your life.

Following legislative procedures
Our experts are educated and experienced professionals who have come across various different situations. Each application for pardons Canada, a U.S. waiver, or a criminal rehabilitation application is unique, and we have the skills to understand your specific requirements while following legislative procedures to ensure your application is a success.
---

Helping you continue with your life
A past offence can be a smudge on your record that follows you everywhere you go. Without a pardons Canada, your abilities to work, travel, live a quality life are all limited. But it doesn't have to be so. Within a few steps and a bit of patience, we can make sure that you obtain the necessary documents to ensure your life is back on track.
Helping you travel freely
Having an offence on your record can make you inadmissible to enter a country. Our professionals have the right knowledge to help you apply for a U.S. entry waiver or a rehabilitation application to enter Canada, depending on where you need to go. With us, you no longer have to fear that your record will prevent you from being able to travel.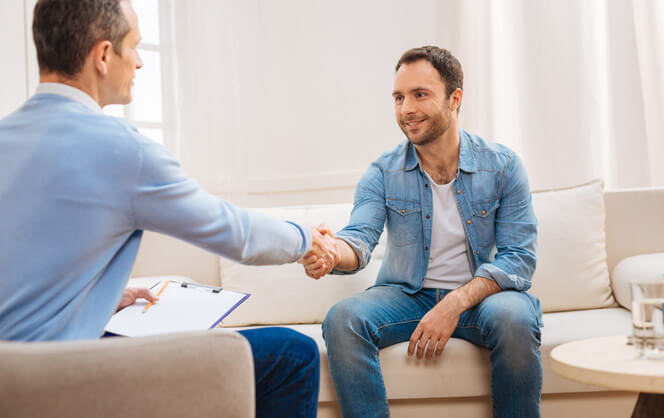 Reset your life with Record Free
With Record Free, you will be able to take back control over your life and hit the reset button that you need. A new chance to work, travel, and enjoy your life. It is our priority to do everything we can to help you move on with your life and get the opportunities that you deserve.
Application process guided by experts.
Here at Record Free, our team of legal experts who specialize in applications for pardons Canada, U.S. entry waivers and criminal rehabilitation, will guide you through the process every step of the way. With rich experience and expert legal knowledge, we can help you improve the quality of your life and free yourself from past mistakes that have been following you for too long