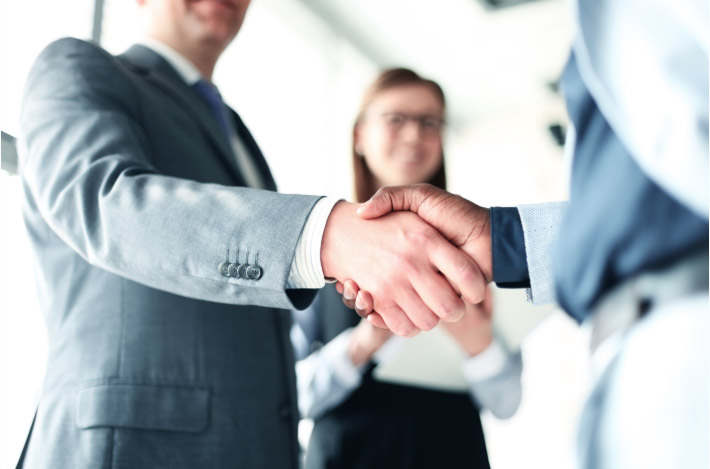 Take control of your life!


Record Free assists individuals across Canada with completing their application for a pardon, a U.S. entry waiver, or a Criminal Rehabilitation certificate. Don't let your past get in the way of your future. Receiving approval from the pardons Canada program will allow you to advance in your career without the burden of a criminal record holding you back, while an entry waiver will enable you to travel to the USA without the fear of getting detained at the crossing. Conversely, if you are looking to enter into Canada, a Criminal Rehabilitation certificate will ensure that your prior convictions don't stand in the way of your travel plans.

Having a conviction on your record can damage the quality of your life significantly. Here at Record Free, we make sure that your past convictions stay where they belong - in the past. By completing the steps involved in processing a pardons Canada application, you will finally be able to live your life to the fullest.