Record Free Helps You Obtain Pardons Canada and Record Suspensions
---
Whether you're from the US or Canada, we help you clear your criminal record so you can travel, get better insurance rates, or find new job opportunities.
Having a criminal record can limit your ability to work, learn, travel, or volunteer. Record Free helps individuals obtain a pardons Canada record suspension, which removes a past offence from public record and allows them to enjoy a quality life again.
As part of our services, we also help individuals obtain entry waivers and a criminal rehabilitation certificate so they can travel freely between the USA and Canada. With our expertise and rich experience, we can help individuals free themselves from past offences.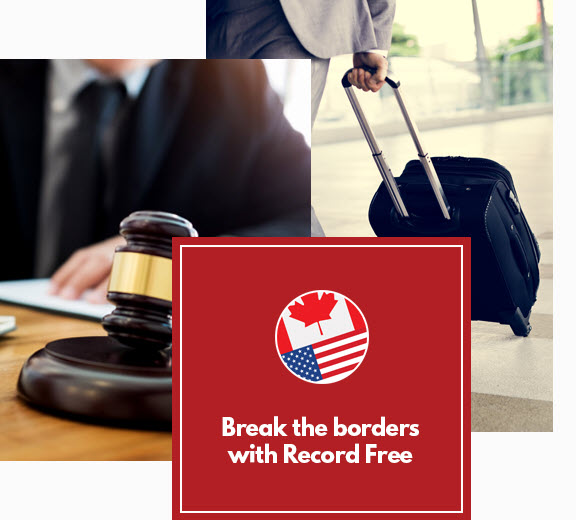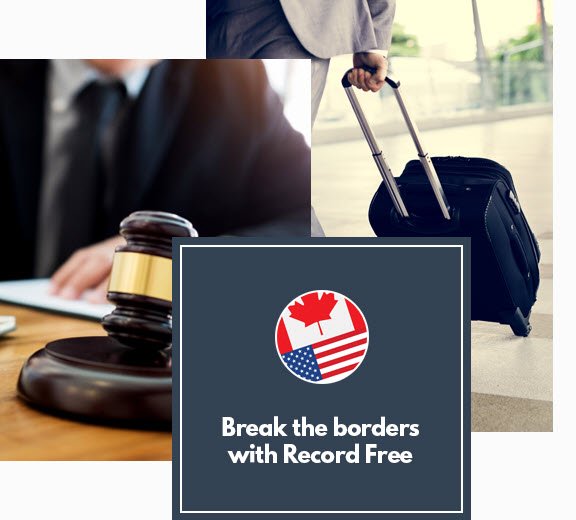 Contact us if you have a criminal record and:
You are unable to enter the US
You have been denied volunteer opportunities
You have been turned away atthe border
You can`t attain your citizenship
You are unable to get a job
You have been denied custody of your children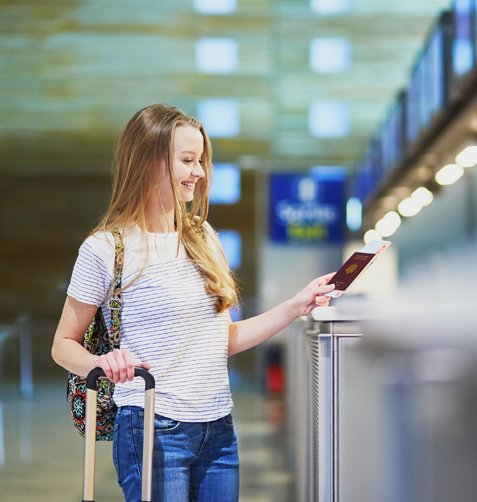 Free yourself with a
Pardons Canada application
---
Applying for a pardons Canada record suspension or entry waiver can get you the freedom you need to work, travel, and live freely. Here at Record Free, we adhere to the strict government regulations to ensure your pardons Canada application is a success.
---

Free from your record
A pardon gives you peace of mind and freedom.
Start travelling again
An entry waiver means that you can travel hassle-free.
---
Stay informed
We keep you in the loop throughout the process.
Easy process
With Record Free, you are guided by knowledgeable experts.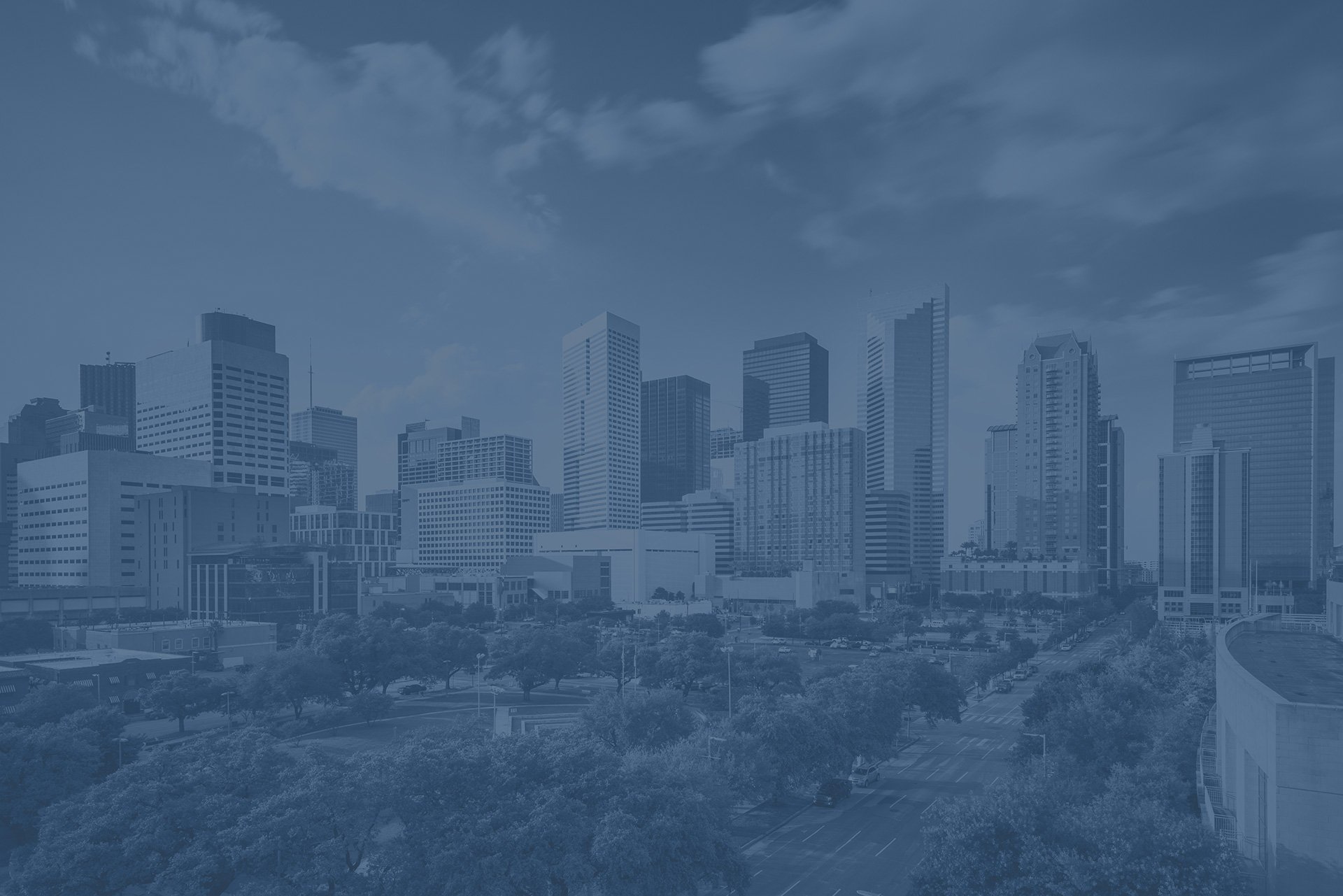 Having a record can set you back. Stay informed and don't let your past convictions keep you from living your life.
---
1
Do I qualify for a pardon?
In order to be eligible for a record suspension, applicants for the pardons Canada program must meet the following pre-requisites:

- You must have completed all probationary periods, fines and sentences.
- You must have served a required waiting period.
- You should have completed any probationary period.
- You must prove that you are a law-abiding citizen.
2
Why pursue a pardons Canada application?
Once you have served your sentence, your record can still have consequences and impact the quality of your life. Whenever a background check is performed, those past offences will be visible. Record Free assists in freeing you from your past by starting your pardons Canada application and supporting you every step of the way.
3
Can I volunteer if I have a record?
Having a record can be an obstacle for your volunteering activities, especially if it involves working with children. Most of the time, volunteering associations perform thorough background checks to see if a person is the right fit for them.
4
How can Record Free help with removing my record?
Here at Record Free, our administrative professionals and legal experts specialize in completing a pardons Canada application, entry waiver, or rehabilitation certificate so that you can get your life back on track.