Possession and Pardons Canada
Although marijuana is now legal in Canada, possession charges will still appear on someone's criminal record, and these charges can still have a negative impact on your life. Some people still look unfavorably at marijuana, which means that you should deal with your possession charge sooner rather than later.
Laws around possession charges have changed. Acquiring a pardons Canada is still necessary for anyone with a possession charge.
Getting a Canadian pardon for a possession charge is not easier now that marijuana is legal. You will still need the help of a pardons Canada service.
The time to finally put a pot possession behind your for good is now. Getting a Canadian pardon for a possession charge is the best way to move on from your pot conviction so that you never have to worry about it again.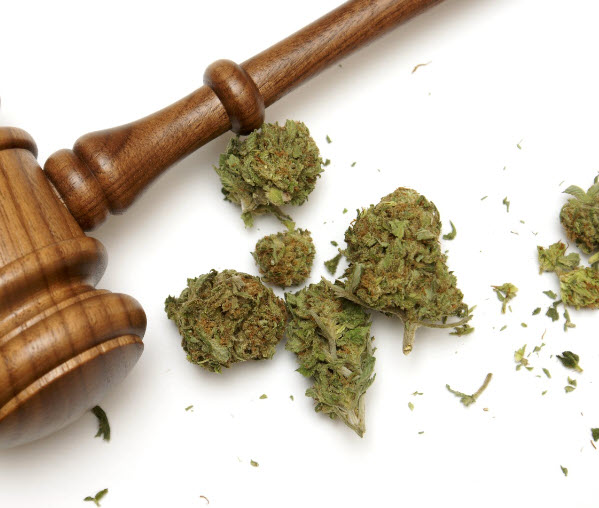 Am I Eligible to get a Canadian Pardon for a Possession Charge?
As of March 1, 2019, the Government of Canada has made it possible for Canadians with a simple pot possession to apply for a pardons Canada. Here are some things you must do before applying:
You must have paid any fines.
You must have served your sentence.
You waited a predetermined length of time.
Had good behaviour since the time of your conviction.
The new changes to the laws around marijuana are great for people who have possession convictions on their criminal record. The new laws give these people a great opportunity to get their freedom back and not worry about simple pot possession anymore. Here at Record Free, we are ready to help you obtain the Canadian pardon you deserve for your pot possession conviction.
A Canadian Pardon for a Possession Conviction will help you with:

Travelling to the US
Although marijuana is legal in Canada, it is not legal in the United States. This means that anyone with a possession conviction on their record will not be allowed into the US. A Canadian pardon a help you travel freely.

Getting a Job
Some employers still aren't comfortable with people who have any kind of pot conviction of their record. A possession charge on your criminal record can get in the way of you getting that dream job you've always wanted.

Volunteering with an Organization
Similar to applying for a job with a pot possession on your record, it can be difficult to get a good volunteer opportunity. Some organizations are not comfortable with people who have possession charges on their record, which makes it all the more important to acquire a pardons Canada.

Renting a home or apartment
Landlords who rent properties (either a home, a floor in a home or an apartment) often run criminal background checks on applicants. Some landlords will not want to rent their property to people with pot possession on their criminal record. Getting a Canadian pardon will ensure that landlords never know that you had a possession conviction on your record.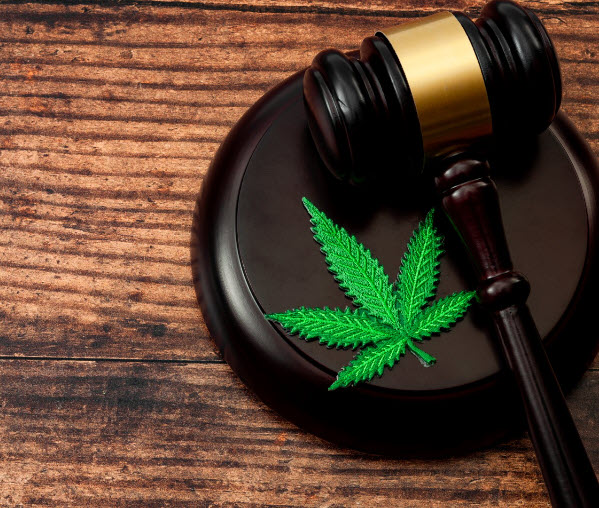 More Details about Pardons Canada for Possession Convictions
Marijuana is now legal in Canada, but this does not mean that the stigma around marijuana has completely dissipated. This means that some people will discriminate against people who have a possession conviction on their record. For anyone who has received a possession charge, now is the best time to clear their criminal record. Learning as much as you can about pardons Canada for possession charges will help make applying for a Canadian pardon easier and far less stressful. Here are some things you should know about the process:
It is estimated that at least 500,000 Canadians have a pot possession conviction on their criminal record.
United States border officials have a zero tolerance policy for Canadians with a possession conviction on their record and for Canadians traveling to the US for pot-related purposes.
Other cannabis related charges include: illegal distribution for sale and providing or selling marijuana to people under the age of 18.