DUI and Pardons Canada
A pardons Canada helps people with convictions on their criminal record live a life without obstacles. Getting a DUI on your record, for example, can hold someone back from pursuing specific opportunities in life. If you have a DUI on your record, you should apply for a Canadian pardon as soon as possible.
A Canadian pardon is the best way to deal with a DUI so that it doesn't affect you throughout your life.
Getting approved for a pardons Canada will hide your DUI conviction from public view. This means that you can live your life without worrying about a past mistake holding you back. Call us today to deal with your DUI.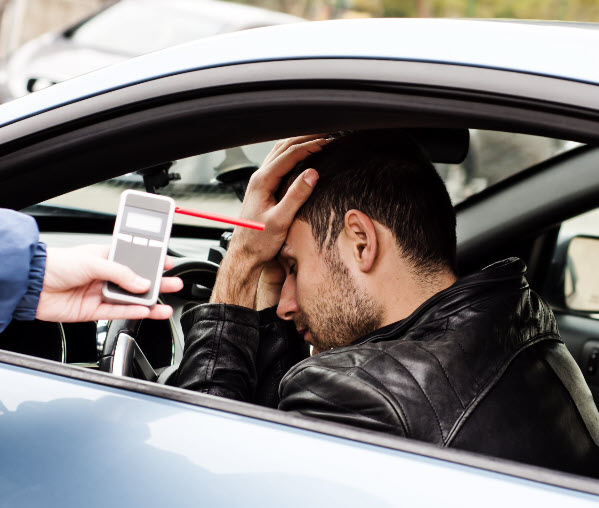 Am I Eligible to get a pardons Canada for my DUI conviction?
There are some requirements that must be met in order for someone to apply for a Canadian pardon for a DUI conviction:
You must have paid any fines.
You must have served your sentence.
You waited a predetermined length of time.
Had good behaviour since the time of your conviction.
Canadians can apply for pardons for just about any conviction (the exception being for sexual convictions against a minor). Our expert
pardons Canada
representatives have the experience to help you obtain a
Canadian pardon
for a
DUI conviction
. Fill out the form to the right to get the process started and let's work on taking your freedom back.
Obtaining a Pardons Canada for a DUI Conviction will Help you with:

Finding employment
Employers often run criminal background checks on job applicants and current employees. A DUI on your record can lead to you losing a job or not getting the job you wanted. A Canadian pardon can keep your background check clean.

Volunteering with an Organization
Similar to a job, many organizations that offer volunteer opportunities that require them to run background checks on applicants. With a Canadian pardon for a DUI, you don't have to worry about not getting that volunteer opportunity.

Traveling to Canada
A DUI charge can get you turned away at the border. A DUI is a charge that is taken very seriously in Canada - serious enough to bar you from entering Canada. The pardons Canada process (specifically the Criminal Rehabilitation Application) can help you travel hassle-free.

Obtaining custody of your children
A DUI can really undermine your character. Having this conviction on your record will not only impact your ability to drive, but it can also get in the way of getting custody of your children. A pardons Canada puts you in the best light.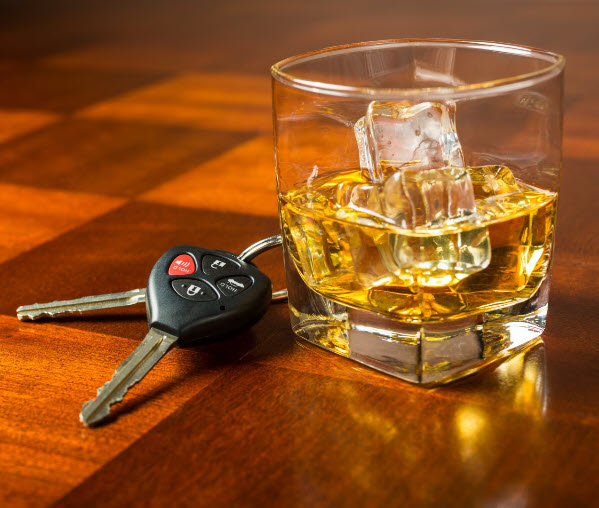 Other Details about a Pardons Canada for a DUI
The process of getting a Canadian pardon for a DUI conviction can be a long and complex process. There are so many moving parts that it can make your head spin. Having a good idea of how the process plays out will make sure that you don't encounter any unpleasant surprises while applying for a pardons Canada. It is important to be armed with as much information as possible before you apply for a pardon. Here are some things you should know:
A DUI conviction can count as one of two offenses: a summary conviction (minor offense) or an indictment/felony (major offense).
Related offences to a DUI can include: refusing a breathalyzer, care or control (someone who has been drinking found in their car but they are not driving), and/or drunk driving by proxy.
A DUI doesn't have to involve alcohol. You can be convicted if your senses are affected by a drug.