Many people forget about their Halifax criminal record after several years. Especially if the offence was minor or if they were arrested but never charged. They don't even realise how their record is affecting their lives and how many opportunities they are missing out on as a result.
If you are not sure whether or not you have a criminal record, today is the day to find out. If you do have a record, it's important that you take action sooner rather than later. In other words, apply for your record suspension, US waiver or file destruction and clear that slate.
Halifax File Destructions
It might seem logical for files to be destroyed as soon as you are found innocent or charges are dropped. Unfortunately, this is not the case and it's up to you to make it happen. If you are arrested in Halifax but not charged or if you are found not guilty, you will need to apply for a file destruction in order to have your record cleared. Once your application is approved, you will enjoy the freedom of a life without a criminal record once again.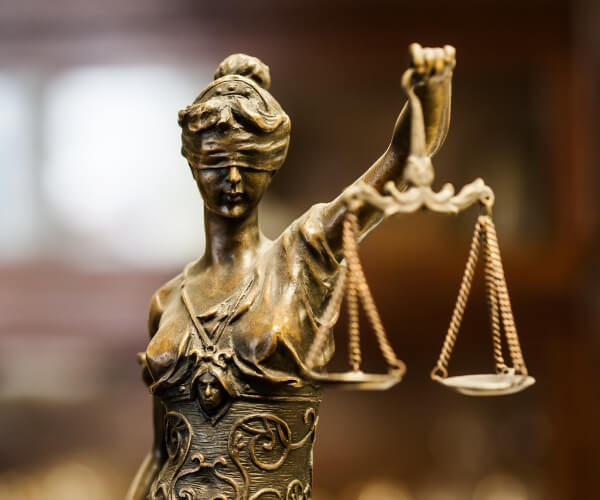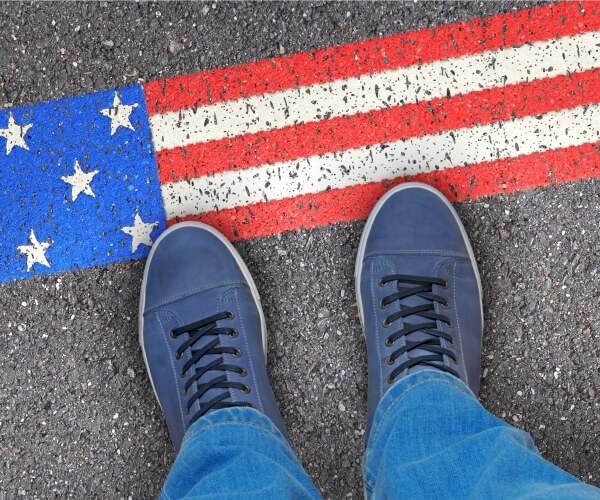 US Entry Waivers Halifax
Many people think that they can get across the border from Canada to the USA without any trouble despite their criminal record. While you may have gotten away with it in the past, you never can tell when the border officials will choose you for their next random check. It is during these checks that they can discover your criminal record and deny entry into the US. If you are denied entry due to your criminal record, you can be denied entry in the future too. Presenting the border officials with an entry waiver is your best chance of crossing the border without any problems.
Halifax Record Suspensions
Criminal records do not always include much detail. A potential employer, landlord or social worker can easily misinterpret your record. This means that you could be denied a job, property rental or not be permitted to adopt or foster children. Clear your name today and take your life back. Don't let one mistake ruin the rest of your life.
In some cases, even if your criminal charge is unrelated to the job you're applying for, you can be denied employment. It might sound unfair, and it is, but you can take action today. You can show potential employers and other people you come across that you have turned your life around with the help of our professional assistance. Call Record Free today at +1 (866) 928-3260 for professional Halifax record suspension, file destruction and US entry waiver services.