When you apply for a job, submit a rental agreement application, apply to volunteer or even try to adopt or foster children, your history will come into play. The person reviewing your application will take note of every detail, including your criminal record. You are under scrutiny from the moment you hand over your paperwork and, if you have an Ottawa criminal record, it can hold you back in many areas of your life.
The good news is that there is something you can do about it. Depending on the circumstances surrounding your case and whether or not you were convicted, you can clear your name. A record suspension, file destruction or US entry waiver will help you get back on the right track.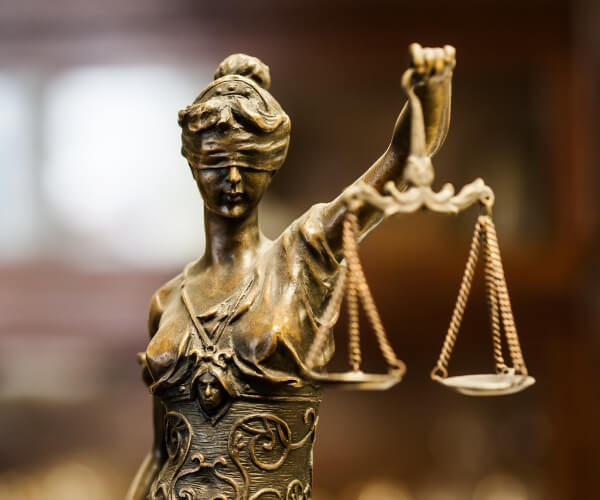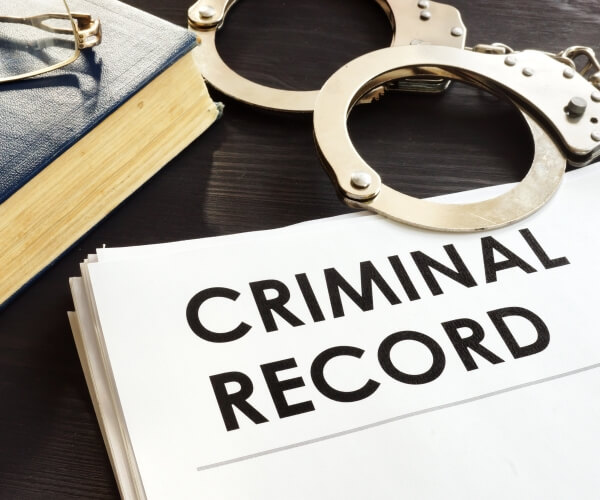 Ottawa Record Suspensions
Both minor and major offences can be eligible for a record suspension. Provided you meet the relevant criteria, you can enjoy the benefits if a clear record too. Factors that will come into play include the nature of the offence, the waiting period that will determine eligibility and you will need to stay out of trouble of course.
Ottawa File Destructions
One of the most frustrating things in life is when you are arrested or charged with a crime that you did not commit. If charges are dropped or if you are acquitted, you could be eligible for a file destruction. Once approved, the records relating to the charge against you are removed from the system. This means that you no longer need to worry about them affecting you for the rest of your life.
US Entry Waivers Ottawa
Are you planning a trip to the United States? If you have a criminal record, no matter how minor the charge, it is important that you obtain a US entry waiver before making your trip. Since it can take some time for your waiver application to be processed and approved, it is best to apply for yours well in advance. Applying in advance helps ensure that you don't lose out on any reservation deposits.
We are here to help give you the best chance of taking back your life. We understand how the system works and what needs to be done in order to promote a successful outcome. Contact Record Free at +1 (866) 928-3260 for help with your record suspension, file destruction or US entry waiver application.