Your criminal record can be the reason why you are missing out on so many opportunities in St Johns and even throughout Canada. If you are charged or convicted of a crime, your record will follow you no matter where you go. There is a solution, however, and it comes in the form of record suspensions, file destructions and US entry waivers..
Depending on your particular case and the outcome, you could be eligible for a record suspension or file destruction. When you want to get your life back on track, you need a clear record. Once your application is approved, you will enjoy the freedom and opportunities you've been missing out on.
St Johns Record Suspensions
Apply for a record suspension today and take back your life. No matter the offence or circumstances, when you have a record, you will feel the sting of that stigma. People love to talk and it can affect your personal and professional life. A criminal record can impact your life in such a way that you can miss out on your dream job, a promotion at your current place of work and you could even be prevented from adopting children, volunteering and more. Don't let one mistake in your past define the course of the rest of your life.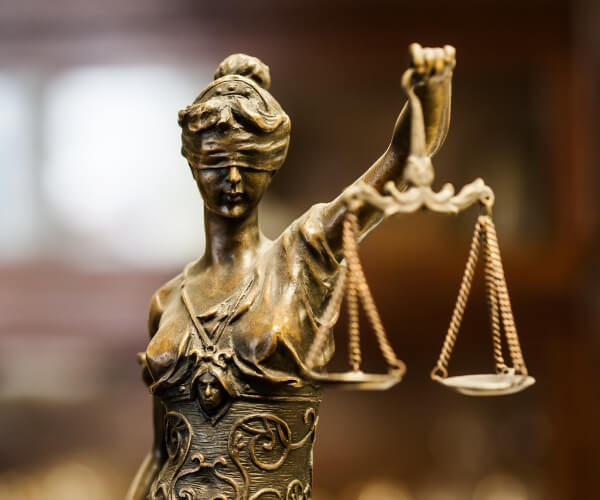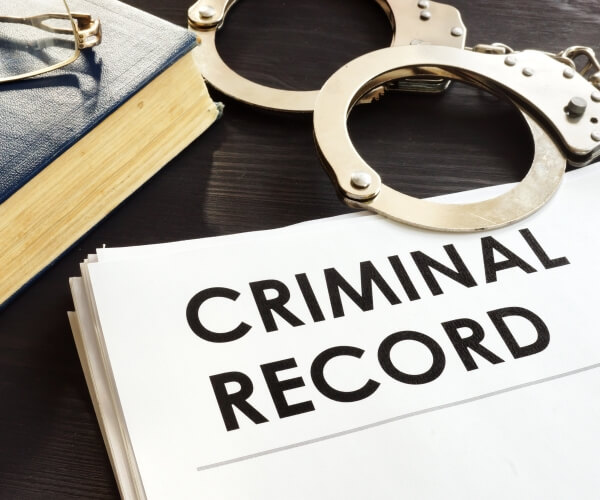 St Johns File Destructions
Why live with a criminal record when you don't have to? When charges against you are dropped or you are found innocent, you shouldn't have to suffer the consequences for years to come. Especially if these consequences are the result of somebody else's actions. Remove arrest, court and other records related to the charges against you when you apply for a file destruction.
US Entry Waivers St Johns
You might have been lucky in the past, but you never know when US border patrol is going to take a closer look at you and your documents. If you are caught, you can be turned away on the spot. In addition, you can be turned away in the future if you attempt to cross the border again. Play it safe and apply for your US entry waiver before attempting to travel to the United States with a criminal record.
Applying for a waiver, record suspension or file destruction can be a complicated and tedious process. Especially if you do not understand all of the terms, jargon and everything that you need to submit. Don't risk submitting an incomplete or incorrect application. Let Record Free help you. Call us at +1 (866) 928-3260 and we will help you through this process step by step.