Without a clean record, you can easily be denied many opportunities that most Canadians take for granted. One bad call or lack of judgement can have a lasting impact and even a ripple effect on your life. For instance, if you are charged or convicted in Winnipeg, your record can affect your local opportunities as well as those in other cities and countries..
If you are denied your dream job because of your criminal record, you might not be able to afford your dream home in Winnipeg or various essential items. Apart from your physical well-being, it can take a significant toll on your state of mind. The good news is that you can take control by applying for a record suspension, file destruction or US entry waiver.
Winnipeg Record Suspensions
In order to apply for a record suspension, you need to fulfil certain criteria. This includes waiting a period of time before you are eligible. In cases that result in an absolute discharge, stayed charges and most peace bonds, you need to wait 1 year before you can apply for a record suspension. Conditional discharges have a waiting period of 3 years while summary convictions have a waiting period of 5 years. Indictable offences require you to wait 10 years. Your conviction does not have to be a life sentence. You too can start over with the help of a record suspension.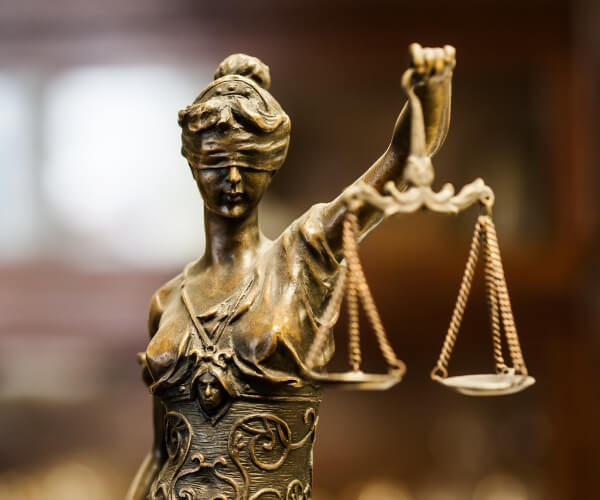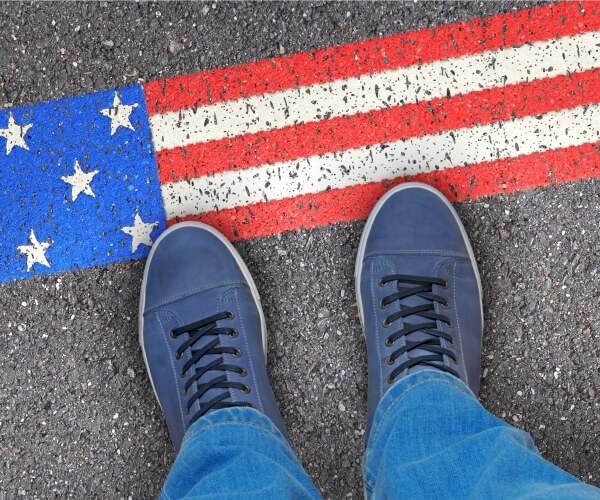 US Entry Waivers Winnipeg
When crossing the border from Canada to the United States, you will be required to produce certain documentation. In addition, border patrol conducts random background checks in order to determine whether or not you have a criminal record. If you have managed to travel to the US with a criminal record in the past, you might think that you will never be caught. When it comes to random checks, you simply do not know when it could be your turn. Don't risk it! Apply for your US entry waiver before planning your travels. Remember, even if you have a record suspension, you still need a waiver. While records might be cleared in Canada, the USA uses a different system and the two are not connected. On the United States system, your record will most likely still appear.
Winnipeg File Destructions
When you are arrested or charged in connection with a crime, your details and fingerprints will be on file. All relevant documents remain on file even if you are not convicted or found not guilty. It is up to you to take action and apply for a file destruction. This will ensure that you can enjoy the benefits of a clean slate once again.
Applying for a file destruction, record suspension or US entry waiver in Winnipeg can be a tricky process. Applications take time to process which is why it's so important that you get yours right the first time. Record Free is here to help you prepare and submit your applications. Call us at +1 (866) 928-3260 to get started today.