Calgary is a busy city and full of life. It is easy to get carried away. Unfortunately, just one incident of rowdy behaviour or lack of better judgement and you could end up with a criminal record. While some might say that this is no big deal, remember that your record can go on to affect many aspects of your life including job opportunities, financing opportunities and even your eligibility to adopt children.
Thanks to record suspensions, waivers and file destructions, you can take your life back and make the most of every opportunity. Don't miss out on volunteering at your favourite non-profit or charity. Don't feel embarrassed when you apply for a job and you have to include your criminal record. Clearing your name means that you get to enjoy a clean slate.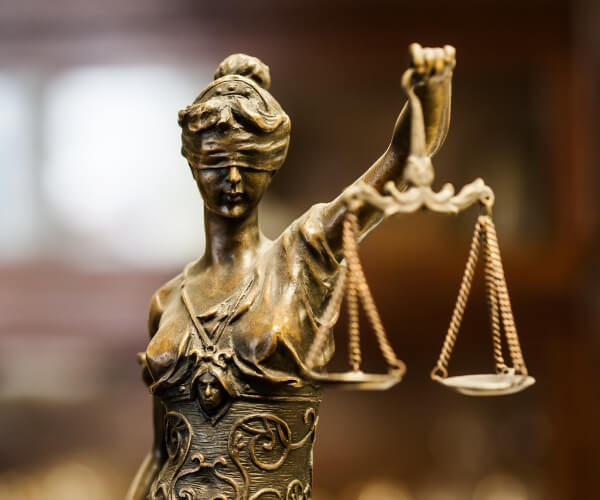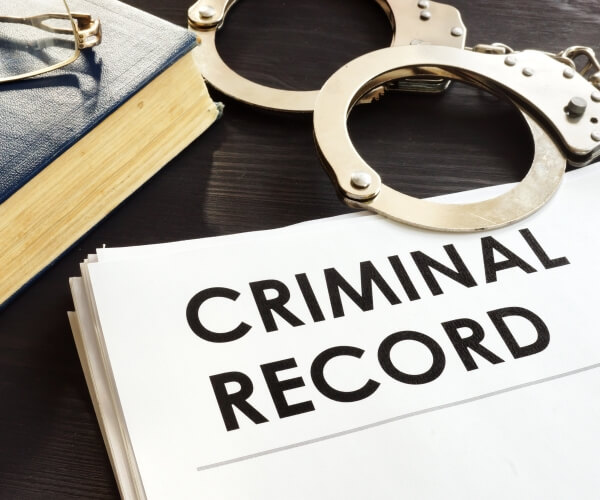 Calgary Record Suspensions
A record suspension is your key to starting over. When you are convicted of a crime, your record will remain on file until you take the necessary steps to apply for a record suspension (previously known as a pardon). Provided you are eligible and you adhere to all the requirements, your record suspension will help you get back on the right track. By clearing your name, you can make your way through life with confidence and no longer worry about having to explain the circumstances of your conviction.
Calgary File Destructions
Were you charged but never convicted? Did you know that you will still have a record despite the outcome? Criminal records are often very vague. When a third party views your record, they will not be provided with all the details or the circumstances at the time of the incident. This can result in many missed opportunities. The good news is that, if you were not convicted, you can apply for a file destruction. Like record suspensions, some conditions apply. You will need to wait for the appropriate period of time before applying and you will need to stay out of any trouble during this time.
US Entry Waivers Calgary
Are you planning a trip from Calgary to the United States? Crossing the border can be a stressful experience for anyone. If you have a criminal record, it can be even more so. While everyone has their passport and travel documents checked when entering the US, border security officers randomly select travellers for more in-depth checks. So, even if you managed to get across the border with your criminal record in the past, you could get caught at any time. If this happens, you will be turned away and you could be barred from entering the US in the future. The best approach is to apply for a US entry waiver before making any travel plans.
Whether or not you were convicted, you should never have to live with the dark shadow of your mistakes for the rest of your life. Call Record Free at +1 (866) 928-3260 for professional assistance with US entry waivers, file destructions and record suspensions.