Did you know that you could have a criminal record in Vancouver even if you were not convicted? When you are arrested or charged with a crime, your file begins to fill up with all sorts of records including your fingerprints. Even if the charges are dropped or if you are not found guilty, you will still need to contend with the consequences of a criminal record.
Whether you have been convicted or not, it's good to remember that there is a way to get your life back. Depending on your case and circumstances, you could be eligible for a record suspension or file destruction. We also specialise in US entry waivers which make travelling the United States that much less stressful if you have a record.
Vancouver File Destructions
You should not have to live with the consequences of a criminal record for the rest of your life. Especially if it was a case of mistaken identity or if you were found innocent. If there has been a ruling in your favour or if the charges were dismissed, you could be eligible for a file destruction. We can help you determine eligibility as well as submit the necessary documents to the relevant authorities. Take action today. Don't let another opportunity pass you by because of your criminal record.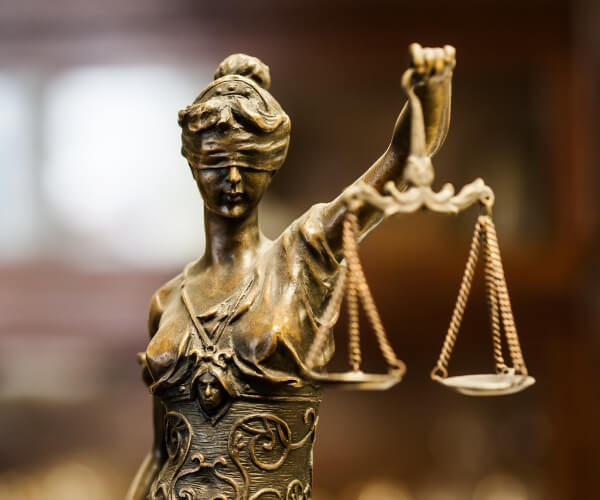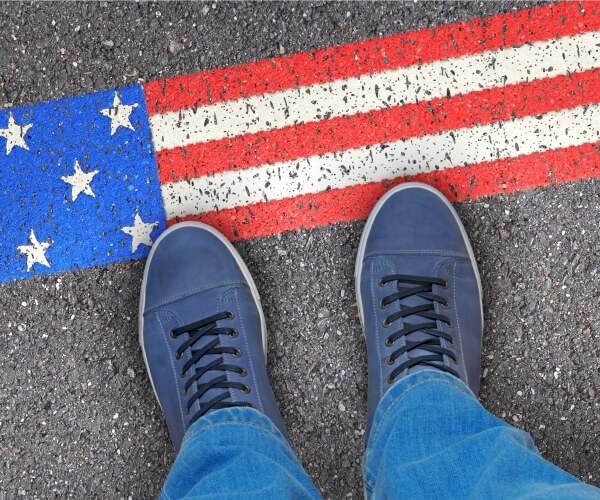 US Entry Waivers Vancouver
If you have been convicted of a crime in Canada, you don't necessarily have to give up on your United States travel plans. Travelling with a criminal record is possible provided you take the necessary steps before making any reservations. Whether for business, pleasure or even volunteering, you should never risk travelling to the US without an entry waiver. Border security usually conducts random checks at the border crossings. This means that you could make it across successfully several times before you are caught. If you are caught, you could be banned from entering the USA again. Simply put, it's not worth the risk. Get your US entry waiver before you make any plans to travel.
Vancouver Record Suspensions
If you have been convicted of a crime and, subsequently you stay out of trouble, you could be eligible for a record suspension. Once you fulfil the necessary criteria, you can submit your application and start the process of taking back your life. Even if you have not yet reached the end of the allocated waiting period, you can still prepare your documents. This way, as soon as the waiting period comes to an end, you will be ready to submit your application immediately.
Don't let your past dictate your future. Especially in minor cases where charges were dropped or you were found innocent. The application process can be quite complex. Especially if you are unfamiliar with the ins and outs of the system. Fortunately, we are just a phone call away. Contact Record Free at +1 (866) 928-3260 for friendly and professional assistance with your Vancouver record suspensions, file destructions and US entry waivers.